There's something about red lipstick that just makes every look more put-together. Even if you're not wearing a stitch of foundation, a little rouge lippy goes a long way in making your face appear more awake and vibrant, and that's why we love it.
Of course, your Lady Danger isn't without her problems, which makes painting that pout crimson just a little more complicated. Here are all the thoughts you have when wearing red lipstick, whether it's the first or thousandth time:
1. You start the day as a strong, confident woman.
Nobody can mess with a gal whose pout looks this good.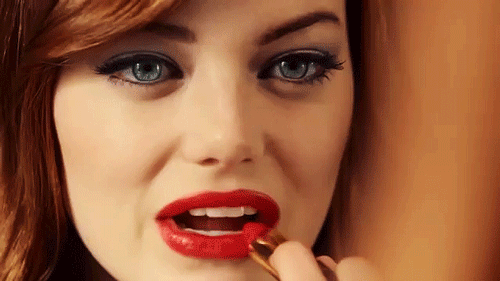 2. And you swear everyone who crosses your path is looking at you with newfound respect.
Ruby Woo, thank you.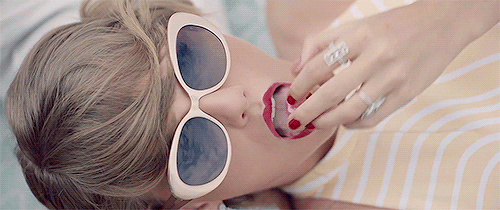 3. You promise to wear red lippy every day.
It takes minutes to apply, but has you feeling like a goddess for hours afterwards, and that's never a bad thing.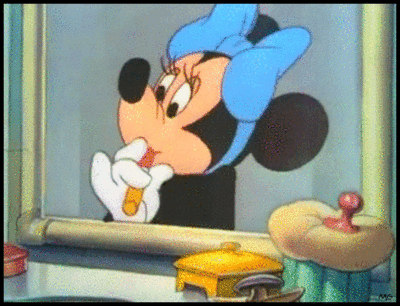 4. Until you go to the bathroom and realise it's all over your teeth.
Ugh, so that's why everyone was staring at you.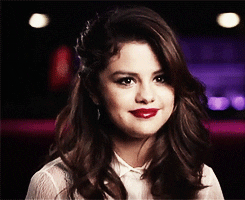 5. You reapply and hit the lunch hall.
If ever there was a time to put the red lippy into action, it's when you know your biggest school crush will be in the same room as you.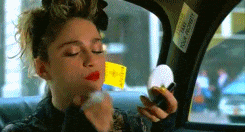 6. And the pride you feel when one of the older girls asks what shade you're wearing is worth all the effort.
If she wears it tomorrow you've officially set a trend.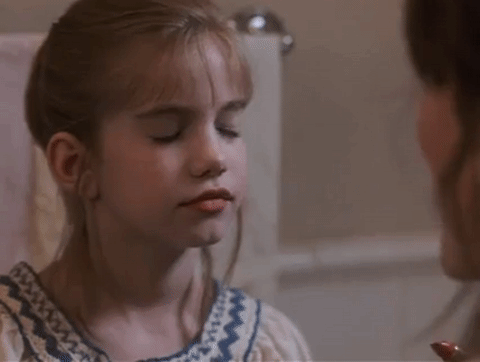 7. Eating without smudging proves pretty difficult, though.
You should have probably gone with soup over that giant sandwich.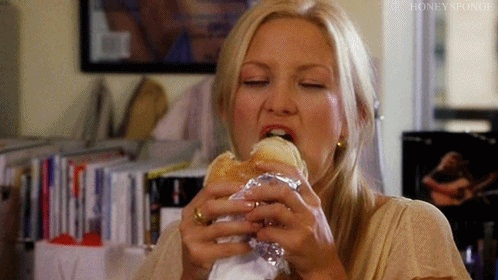 8. And before you know it you've got lipstick on your nose.
You knew you should have shelled out for the Fenty Beauty Stunna Lip Paint. That stuff is unmoveable.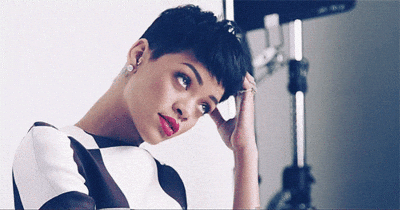 9. Maybe you'll try a lighter shade tomorrow.
Pink or nude seems more manageable.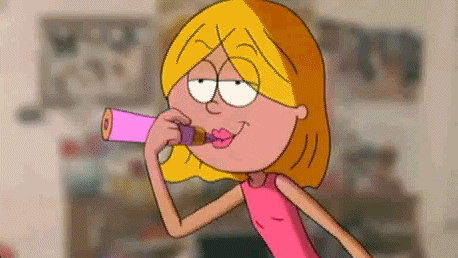 10. But nothing makes you feel quite as glamorous as red.
Looks like it's soup for lunch tomorrow, then.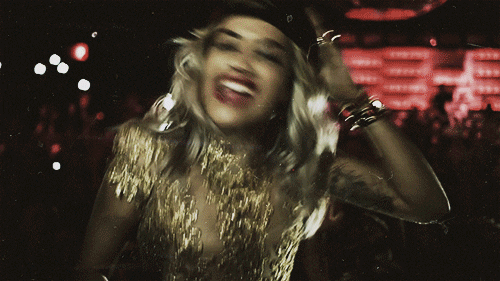 It's time you started celebrating your period, guys. Sign up to bettybox RN and get all your tampons and pads, beauty products, sweet treats and loads more cool stuff delivered to your door, every single month. We know. It's totally awesome. 
Image: Katie Edmunds