Life is short, make-up bags are small and sometimes you want all your options under one handy mirrored lid. All hail the eyeshadow palette! From fancy schmancy brands to your high street old faithfuls, there's a galaxy of palette potential out there, but how to sort the perfect paintbox from the palette you'll use once and add to the make-up graveyard? With a quiz, that's how.
We've narrowed down your options. Eye spy your new life partner!
1. What would your dream bedroom look like?
2. You've only got time to apply ONE makeup item – what do you go for?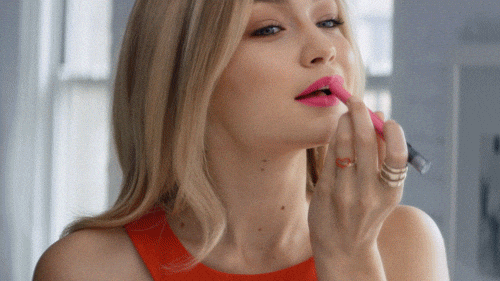 3. Your pal wants to borrow your new palette, and you haven't even used it yet. Do you?
4. What would we find if we delved into your bag?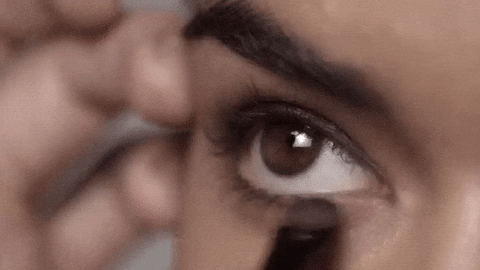 5. Which one of these would be your spirit emoji?
6. You're in charge of the snacks for this weekend's party. What are you gonna go for?
7. It's your job to name a brand new, pinky nude lipstick. Which will you choose?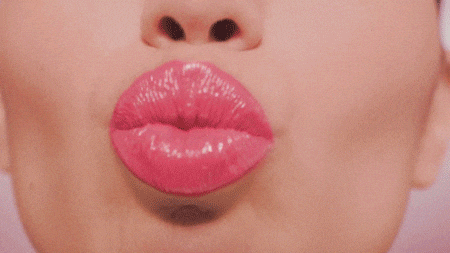 8. Which of these makeup mottos do you relate to the most?
It's time you started celebrating your period, guys. Sign up to bettybox RN and get all your tampons and pads, beauty products, sweet treats and loads more cool stuff delivered to your door, every single month. We know. It's totally awesome.