Ah, the Christmas period. Chances are that most of us will, at some point in our lives, find that our menstrual cycle lands us with our period on Christmas, but that doesn't make the whole thing any less annoying.
While there are ways to delay your period, these are all the things you only know if you've chosen the 'grin and bear it' approach to having your period on December 25th.
Waking up with blood on your sheets on Christmas Day is way more annoying than waking up with blood on your sheets on any other day. Not only do you have to change said sheets, but you also have to change them with loads of family members floating around wondering what you're up to.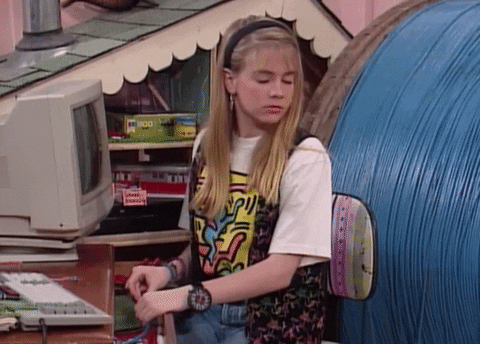 Your paranoia about leaking is way worse than on a normal period. Not only because you're wearing a nice new outfit, but because you know SOME annoying aunt or cousin will point it out if you do, making you turn redder than that stain on the back of your dress. Your sister's new puppy becomes the enemy. Sure, Henry is cute and all, but he won't keep his nose away from your crotch. Eww.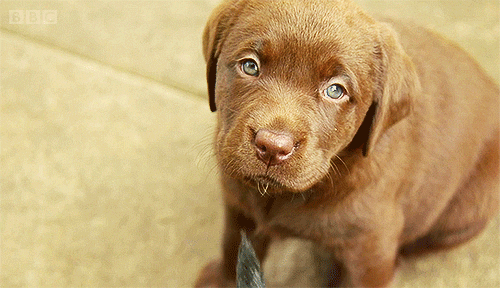 There's always someone in the loo when you need to change your tampon. Seriously, why does Christmas have to involve so many people, and so few toilets?!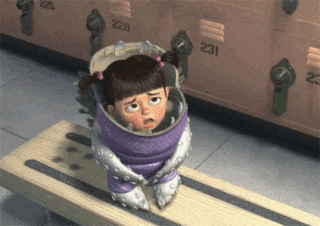 You get pretty close to throwing a tantrum on a few occasions. "My cramps HURT, I didn't get the trainers I wanted AND I DON'T WANT TO PLAY CHARADES!" screams your internal voice. Thankfully, you don't let it out.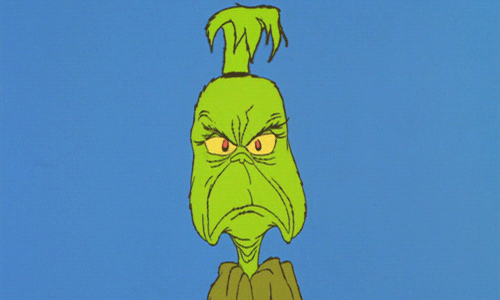 But then dinner is served. So many carbs. Just what you and your period cravings needed.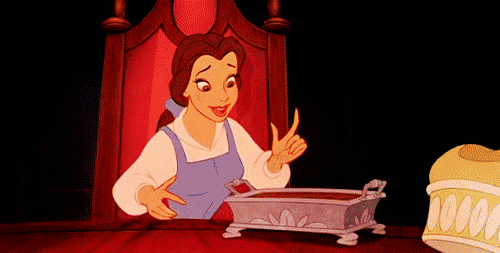 And there's so much chocolate around. YES.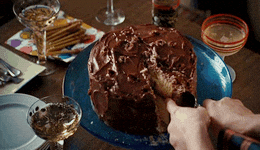 And watching The Holiday for the millionth time is actually pretty soothing. Jude Law is SO fit in this film.
Oh, and what was that about not having to leave the house tomorrow?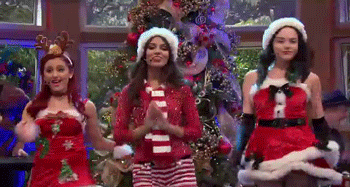 Merry Christmas to all, and to all a good, leak-free period.
It's time you started celebrating your period, guys. Sign up to bettybox RN and get all your tampons and pads, beauty products, sweet treats and loads more cool stuff delivered to your door, every single month. We know. It's totally awesome. 
Image: Katie Edmunds