If you dream in desserts, you'll love the totally tempting bath and shower creams from Patisserie de Bain, which will make your bath suds sweeter than your favourite dessert. The scrummy flavours are sure to brighten up school mornings, and the creamy concoctions will gently cleanse your skin, leaving it smelling like pudding heaven. Find out which dessert suits your personality best with this cute quiz.
What's your fave drink when it's warm and sunny outside?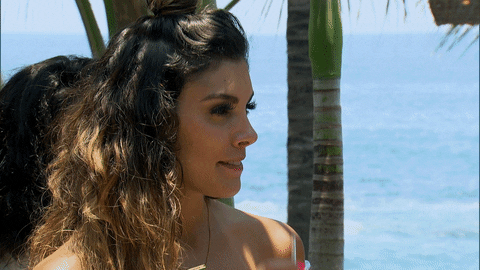 How would others describe you?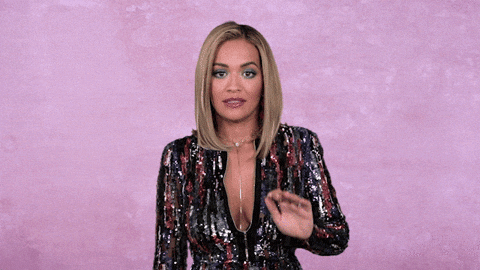 What's your dream hairstyle?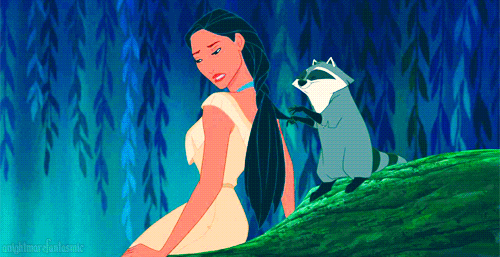 Which breakfast would you like to eat the most?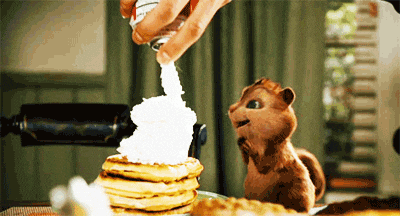 Which country would you like to visit the most?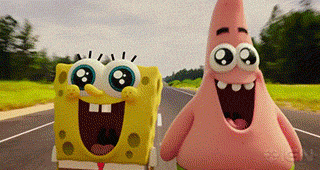 Who's your favourite songstress?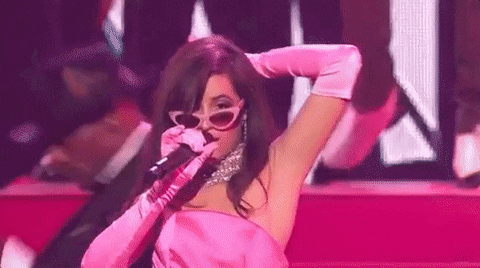 It's time you started celebrating your period, guys. Sign up to bettybox RN and get all your tampons and pads, beauty products, sweet treats and loads more cool stuff delivered to your door, every single month. We know. It's totally awesome.