Go Libra, it's your birthday! Time to celebrate with your many friends, you social butterfly – just remember to party how YOU want to, and leave the people-pleasing skills aside for a day.
You share your sign with some pretty fab people, including Maddie Ziegler, Cardi B and Kim Kardashian, so you know you're in good company. But, 23rd September to 22nd October birthdays aside, what else do you gals have in common?
These are all the things you only know if you're a typical Libra…
You're super smart and always come top of the class
It's just in your nature to retain information and actually understand it.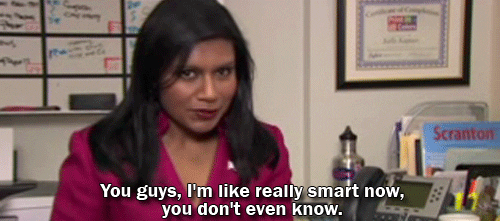 This also makes you an excellent negotiator
As an air sign you're not into confrontation, but you're still great at getting what you want, because you can show people the bigger picture and get them on side. Your powers of persuasion are really something.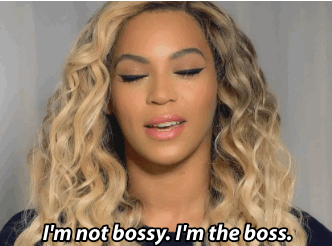 You're always striving towards your next big accomplishment
Libras are forward planners, so it makes sense that you'd apply this to achievements and career goals.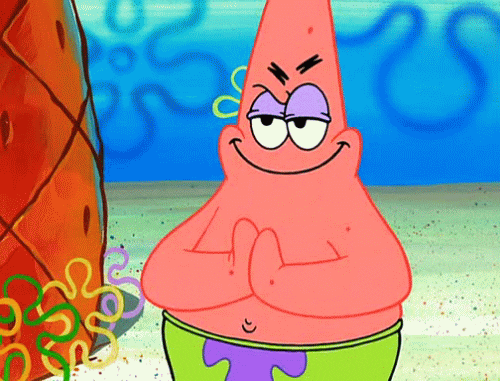 Well, when you're not busy flirting, that is…
You charmer, you.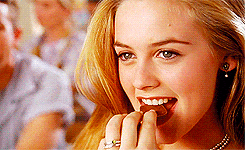 You don't deal well with selfish people, especially in matters of the heart
Relationships only work if both people are invested, right?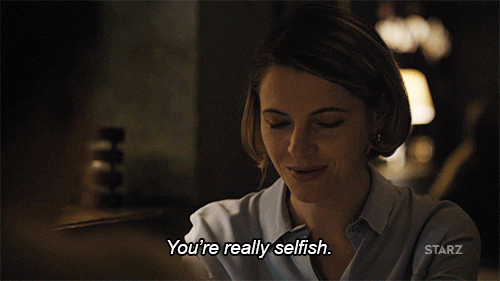 But you'll sacrifice your pride for your friends
Even if you know you're right about something you'll keep quiet if it means avoiding an argument. See, air!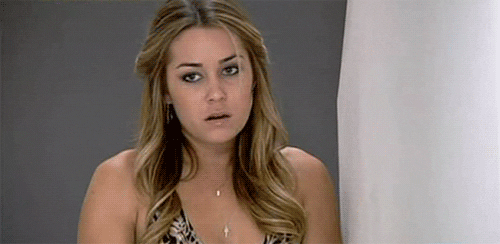 Speaking of friends, you're a great one
From listening to dishing out brilliant advice, you've got all the bases covered.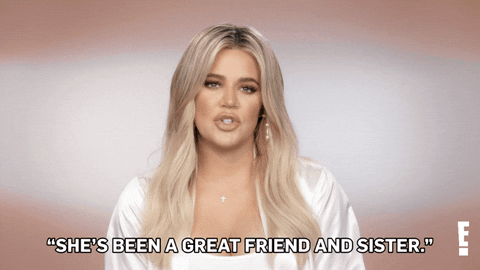 You're also super-chill and like low-key activities over wild parties
You'd rather keep it zen when you can.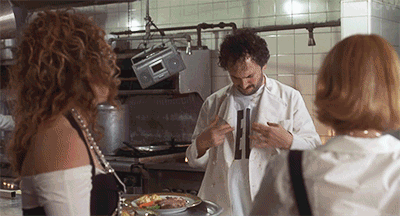 That being said, you do love to socialise
But you happen to enjoy sitting down while you do it.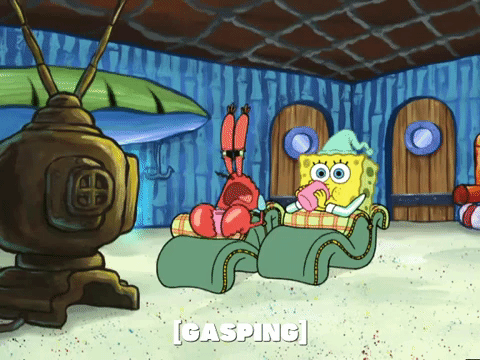 So keep that in mind and plan a birthday extravaganza for the ages!
Happy birthday, Libra.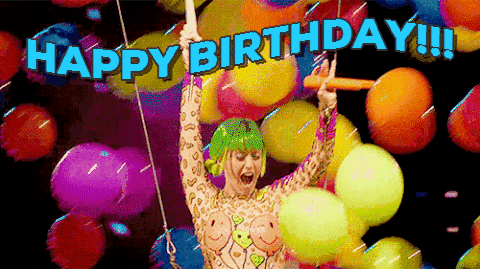 It's time you started celebrating your period, guys. Sign up to bettybox RN and get all your tampons and pads, beauty products, sweet treats and loads more cool stuff delivered to your door, every single month. We know. It's totally awesome.