Astrology is beyond interesting to many of us, so it's no surprise that we're becoming a generation of people who are obsessed with astrological signs and how they affect us as humans. From the impact they have on our character traits, to which signs we're most compatible with, there's so much zodiac-related reading out there. And we're guilty of reading it all.
In the same boat? These are all the things you only know if you're obsessed with astrology…
You ask people what their sign is before their name
OK, so that might be a *slight* exaggeration, but it's always in your top three conversation topics.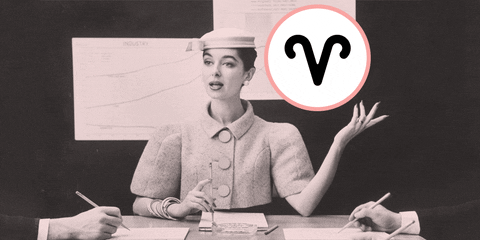 And you'll totally judge them by their answer
Ugh, not another stubborn Taurus.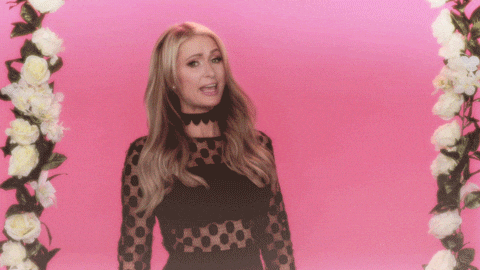 You follow more astrology-related Insta and Twitter accounts than you care to admit
From Astro Poets and their utterly addictive tweets, to Sushi Zodiac's hilariously relatable memes, you've left no astrology-related account unfollowed. That obsessive behaviour has us thinking you might be a Scorpio…
Spice Girls Zodiac

Aries: Spice Up Your Life
Taurus: Too Much
Gemini: Who Do You Think You Are
Cancer: Stop
Leo: Wannabe
Virgo: Say You'll Be There
Libra: Do It
Scorpio: Holler
Sag: Never Give Up On the Good Times
Capricorn: Move Over
Aquarius: Love Thing
Pisces: 2 Become 1

— Astro Poets (@poetastrologers) June 21, 2018
And you love a zodiac-themed gift
Whether you're buying your mate a temporary tattoo of their zodiac constellation or buying yourself a perfume that's made to suit your star sign, you love how personal an astrological gift can be… even though it applies to one twelfth of the world's population.
Whenever you're feeling lost you turn to your horoscope
They always have the best advice.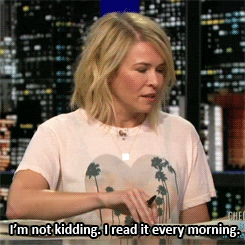 But if it's negative you ain't listening
This is always the moment when you tell yourself horoscopes are silly and you shouldn't believe them anyway – until they start giving you good predictions again.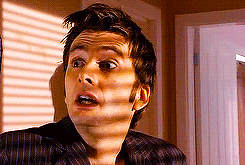 Mercury retrograde? Good luck getting you to leave the house
Call me when it's over, but only if you're one of my top two most compatible signs, Sagittarius and Leo. Thanks.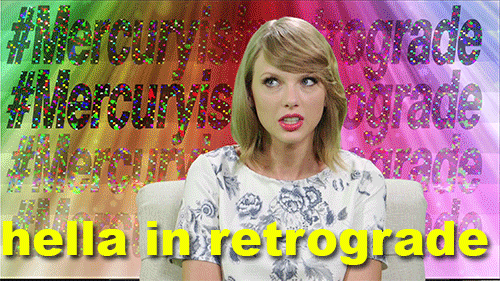 It's time you started celebrating your period, guys. Sign up to bettybox RN and get all your tampons and pads, beauty products, sweet treats and loads more cool stuff delivered to your door, every single month. We know. It's totally awesome.