In Partnership With Girlguiding
Admit it, how much do you *really* know about what goes on at Girlguides? Y'know, that female power pack who wear a uniform, collect badges and are always busy doing SO. MUCH. STUFF.
Maybe you were once a Brownie and the seven year-old you found the skort a bit scratchy, or maybe you think the Guides are way too outdoorsy for your liking? We're not all made for zip-lining, after all.
But whatever preconceptions you have about Girlguiding, you're probs a little off the mark. See the Guides have come a long way since their rep of do-gooding dib-dib-dobbers (or was it dib-dob-dab?). It's now a pretty cool way to spend your free time.
Need convincing? Here's 10 legit reasons why you should sign up…
1. Trips WITHOUT your 'rents
Oh parents. Whose get all twitchy when you ask to stay out overnight? Miraculously though, your short leash doesn't seem to apply to Girlguide trips. They're *thrilled* to wave you off for an entire weekend without batting an eyelid. Bye then.
2. No one cares what you look like. Phew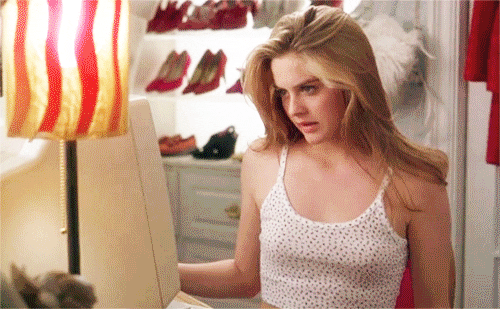 When you can hang out without having to worry about concealer, choosing outfits or what the heck your frizzy ass hair is doing, it's kind of liberating. I mean, we all like to look good but give us a break. Sometimes we just want to focus on other things instead.
3. You'll learn kick-ass survival skills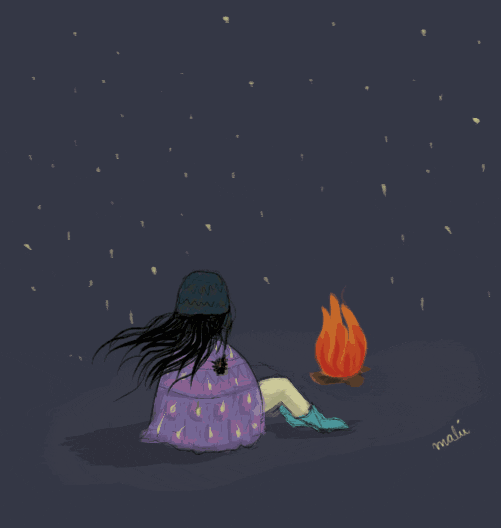 We're talking den-building, fire-starting, food-foraging. Crazy skills! There might be a time in your life (ok, hopefully not) when you're stranded in a forest and need to go all Bear Grylls on the situ – building a shelter from twigs and leaves. Could you do that right now? Could you? Could you REALLY? We'll leave that thought with you.
4. And widen your friendship circle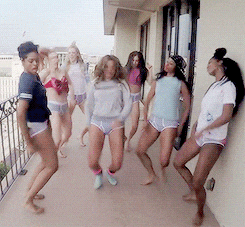 Ok, so trying to make new mates is all kinds of cringe but the pain and embarrassment of first intros lasts for like, two seconds. And there are literally tons of girls at Guides so some are bound to be your type. Hands-up if you need a breather from your current friendship dramas? That's why meeting new girls outside of your existing social set is never a bad idea.
5. Confidence building is HUGE
If only you could bulk buy sacks of confidence from the supermarket – we could all do with a bit more of it, right? That's why we salute *anywhere* that works on building girls' self esteem, rather than dragging us down. Free Being Me is a Guides session that's part of a global body confidence revolution, helping us to be happy in our own skin so we're not held back from doing what we want. Slay.
6. It has famous femme followers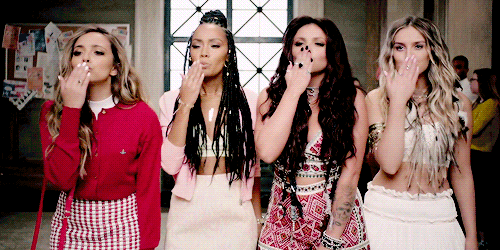 Pixie Lott. Ella Eyre. Little Mix. Lauren Laverne. They're all humungous fans of Girlguiding because of the positive, empowering message it gives girls. If it's good enough for the slebs, hey.
7. They know mental health matters
Massive kudos to the Guides for giving a toss about mental health issues. After finding out that 62% of girls aged 11 to 21 know a girl their age who's experienced a mental health problem, they set about developing their Think Resilient programme. The sessions teach girls problem-solving, positive thinking and self-calming techniques to help us cope when faced with the stresses of everyday life. This we like.
8. It's all about the action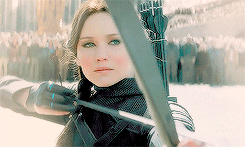 And no, not just zip-lining across a field. Seriously though, how often do you get to try fencing, kayaking, climbing, potholing or archery in your everyday life? And where else can you get awarded (with a badge! You get a frickin' badge!) for planning a party, watching a list of movies or baking a batch cakes. Love it.
9. You can shout out your beliefs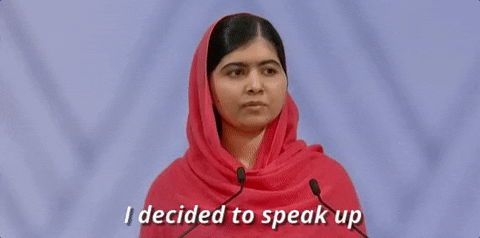 Are there TONS of big issues swishing around your brain that you're really passionate about? Maybe you think that no one is interested your strong opinions RN? Well, here's a place to channel that fire in your belly and actually make a change (instead of just ranting at your friends and fam). Tackling online abuse and challenging sexism in the media are some of the major campaign wins driven by the Guides. They're quite a fierce bunch of females.
10. And think about your future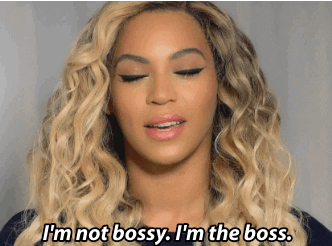 But not in a boring school-careers-advisor-way. At Guides you get to deep-think about the jobs you'd *actually* like to do IRL and learn the decision-making and leadership skills to get you there. AT LAST, someone who believes in your dream of owning a hugely successful puppy-walking business. #careergoals
It's time you started celebrating your period, guys. Sign up to bettybox RN and get all your tampons and pads, beauty products, sweet treats and loads more cool stuff delivered to your door, every single month. We know. It's totally awesome. 
Image: Moonrise Kingdom