Britney is a total sasspot. Seriously, if you haven't seen her in concert (ok, we get it, it's expensive and in Vegas but we can dream) or at least watched her goddess moves on YouTube over and over, please do. Not only is she an insane dancer, but she gets us. We can pretty much relate to every one of her songs.
If you're having relationship drama, Womanizer on repeat will help release your anger. If it's love you're feeling, Gimme More will have you head over heels before you can say, 'It's Britney, b*tch'. And if you're on your period, well, you could create a whole album… Does it drive you crazy? Make you stronger? Or do you become a total slave to it? Take our quiz to find out!
1. You come on your period at school, do you...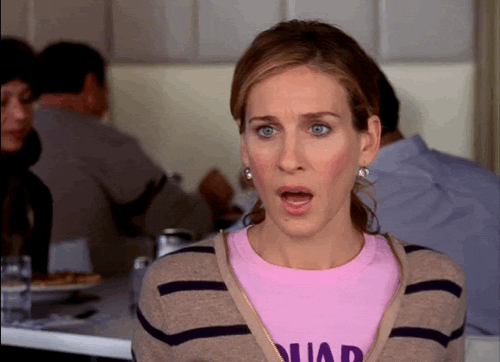 2. You're two days into your period. It's Wednesday. It's raining. Do you...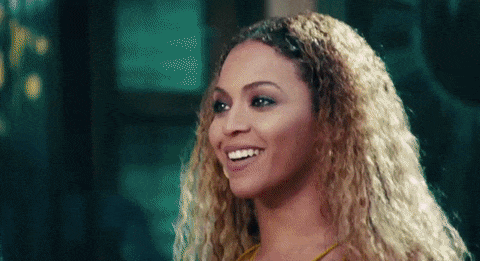 3. You see a puppy in the park licking its owner and you...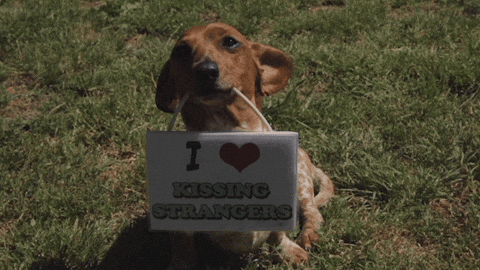 4. You've got a sleepover tonight and you're on your period, do you…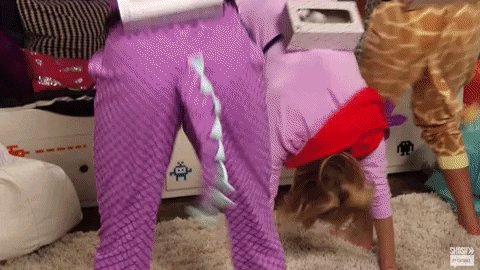 5. Periods = cravings. Always. Your go-to favourite food to binge on is…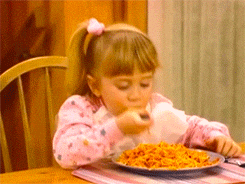 6. You've got a party on Saturday night and your crush is going. But you've got a period spot. Do you…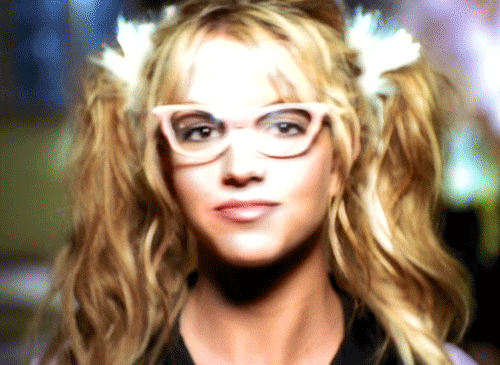 7. You've vegging out in front of the TV eating snacks. But what's loading up on your widescreen?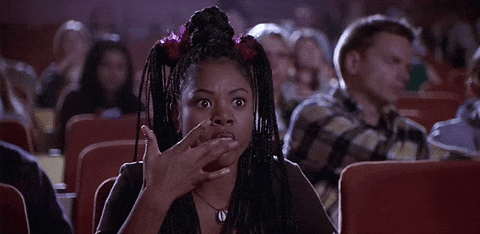 8. You're sat round the lunch table chatting with your squad. Are they…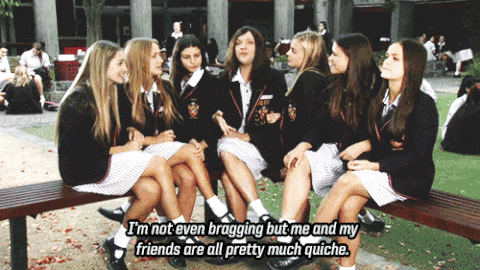 It's time you started celebrating your period, guys. Sign up to bettybox RN and get all your tampons and pads, beauty products, sweet treats and loads more cool stuff delivered to your door, every single month. We know. It's totally awesome.