There comes a certain time in your life when you can no longer rely on your body to only poo in your own toilet. Weekend-long school trip? Full-blown holiday with your mates? Then you ain't holding it in unless you want to get really, really sick.
Fear not; everyone poos and being able to talk about it with your mates is pretty much the best thing ever. Here's why…
It makes you realise how normal pooing is
Sure, sometimes it smells, other times it's loud and occasionally it's a weird colour, but everyone has to poop.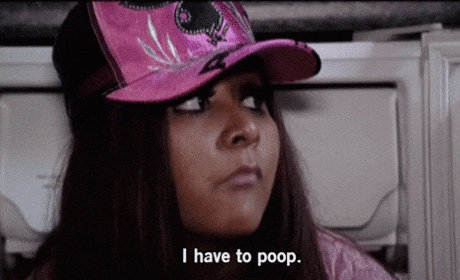 You can take comfort in other people's toilet troubles
There's nothing like finding out your best mate also suffers from constipation to bring you even closer together.

It makes you feel way more at ease making a number two in their company
We don't mean in the same room (unless you're both OK with that), but it's way easier to poo at your mate's house or in the shared bathroom on holiday when you've all spent the afternoon talking freely about your bowel movements.

It's immature, but it's funny
Conversations about crap are rarely held without fits of the giggles.
You don't need to rush home from sleepovers any more
We've all woken up at someone else's house, desperate to poo, only to run home to our own place to let it all out. But not once you start talking literal poo with your mates. Then their toilet is YOUR toilet.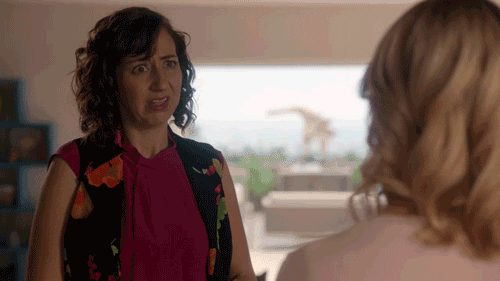 It means you worry less about what you eat on a girls' holiday
Rather than avoiding the food you really want because you know it makes for especially stinky poos, you load up, realising that everyone is in the same, smelly, gassy boat.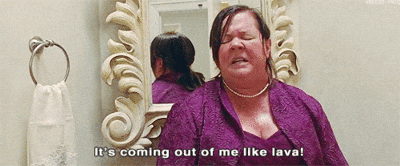 So, next time you're thinking about holding in a poo until you get home, just have a lol about it instead. Never forget: everybody poops and (almost) everybody talks about it.
It's time you started celebrating your period, guys. Sign up to bettybox RN and get all your tampons and pads, beauty products, sweet treats and loads more cool stuff delivered to your door, every single month. We know. It's totally awesome.