From frizzy fanny fuzz to fabulous tumbling tresses, us girls sure are hairy creatures once it starts growing. Fact. And whether you like to trim your bush, whip off your pit hair, or let it all grow long and free – you've got to admit that body hair is kinda cool.
But how much do you actually know about the sometimes fluffy, sometimes wiry, sometimes soft and shiny stuff that sprouts and covers our bods?
Let's find out!
What kinda body hair *usually* comes first during puberty?
Giphy
How long do you reckon the hairs on your head can live for?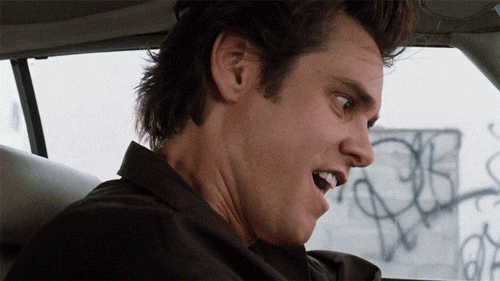 Popkey
Every day, we shed body hairs *everywhere* (ew), but how many?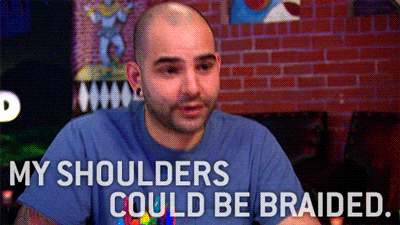 Popkey
Pubic hair is a special kind of hair that's officially called...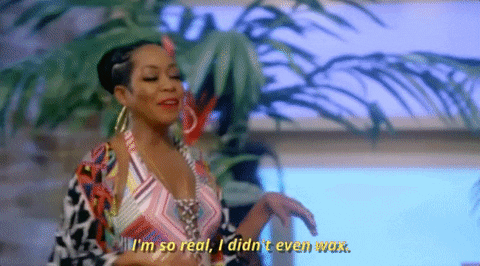 Giphy
Body hair stands on end because…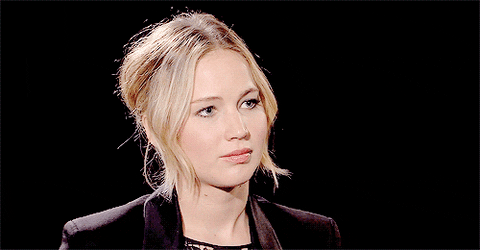 Giphy
So, what's the *real* reason we have pubes?
Giphy
A follicle is the sac from which a hair grows, but do you know which girls have the most hair follicles?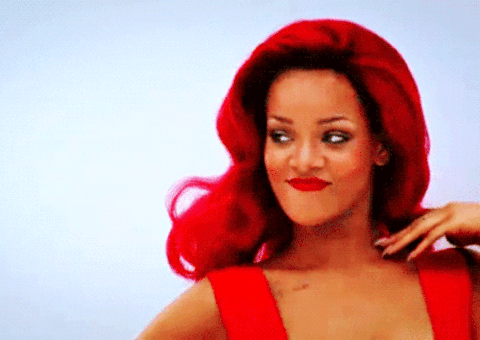 Giphy
Hair doesn't grow *everywhere* you know. What part of the body CAN'T you sprout from?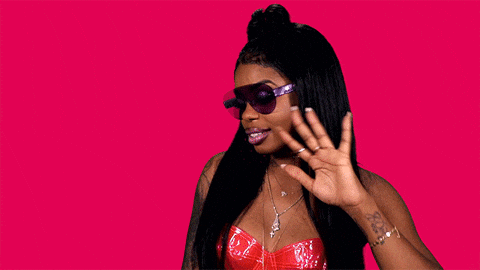 Popkey
Which of these ISN'T an actual way of removing body hair?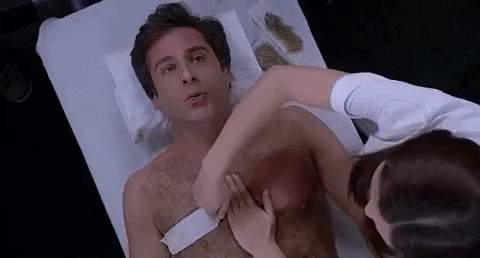 Giphy
Armpit hair, pubes and your mane are the same colour…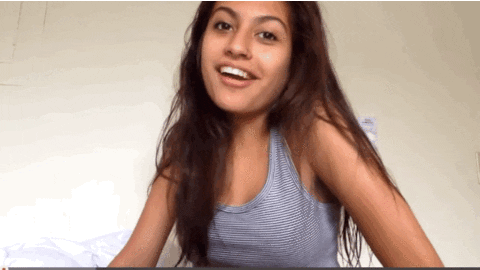 Giphy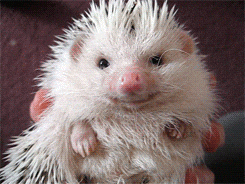 Popkey
Hair is mostly made from keratin. Yikes, that's the same tough material as animal horns, hooves and claws…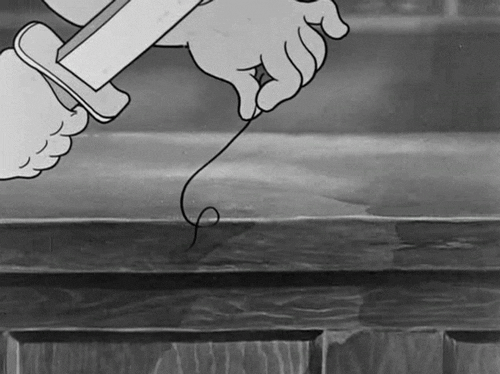 Giphy
It's time you started celebrating your period, guys. Sign up to bettybox RN and get all your tampons and pads, beauty products, sweet treats and loads more cool stuff delivered to your door, every single month. We know. It's totally awesome. 
Image: Amber Griffin