Pads are great. They're comfy and easy to use and they even make great post-it notes if you're desperate. But sometimes they slip to the back, or try and make a great escape down the side of your knickers. There have been a few instances when they've decide to go completely AWOL (like when Mexican singer Patricia Navidad was performing on a Mexican TV morning show and her pad exited her pants stage left).
Which begs the question: will your tampon ever get all commitment-phobic on you and decide to run off without so much as a 'thanks for having me'..? Can a tampon fall out?
WELL!? Can a tampon fall out?
Nope! The good news is tampons love commitment. If anything, they're a bit needy.
Those babies won't budge until they're good and ready, unless you're willing to wrestle them out of there.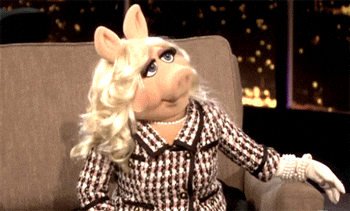 So they'll never leave me?
Your tampon is held in place by the walls of your vagina, so if you've inserted it correctly (i.e. pushed it all the way up) you can rest easy knowing it will never slip out as a surprise. If it ever feels too heavy or as though it might slip out, that probably means it's time to change it for a fresh one.
However, if you're on the loo doing a strenuous number two, you might notice that your tampon wiggles down a bit, or in some cases, joins the party that's going on in the bowl. While it can be a bit of a shock, this is completely normal, so don't panic.
If you're not normally a flusher, we recommend making an exception in this case.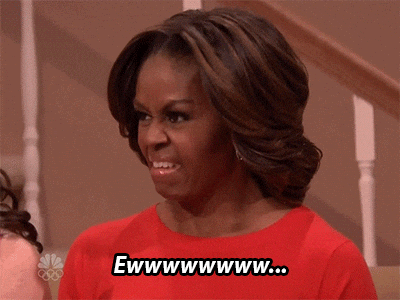 Ew. Is that all?
That's all. So get up on stage and strut your stuff. Your period should never stop you from being your kickass self.
Image: Clueless
It's time you started celebrating your period, guys. Sign up to bettybox RN and get all your tampons and pads, beauty products, sweet treats and loads more cool stuff delivered to your door, every single month. We know. It's totally awesome.